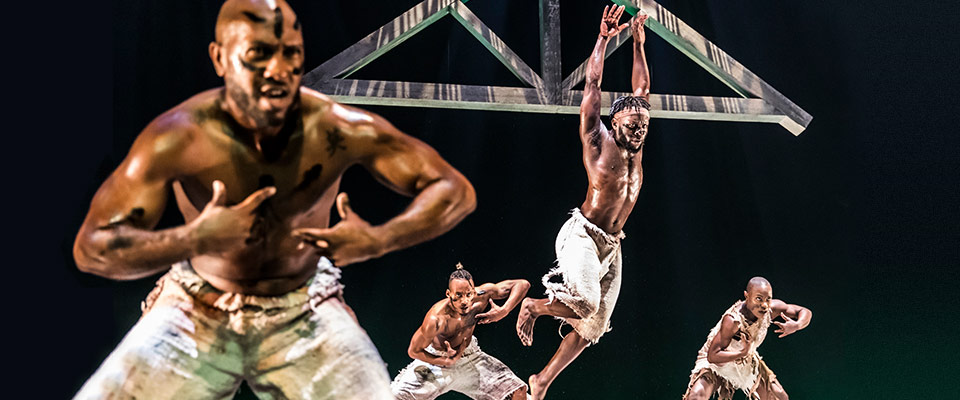 ONLINE EVENT: Step Afrika!
Wednesday, September 9, 2020, 7:00 pm
On September 9, 1739, the largest insurrection of enslaved Africans in North America began in South Carolina on the banks of the Stono River. Twenty Africans marched south toward a promised freedom in Spanish Florida, waving flags, beating drums, and shouting "Liberty!"
Step Afrika! commemorates this moment in American history and the 281st Anniversary of the Stono Rebellion with the world premiere of Stono.
The 30-minute premiere is followed by a panel discussion about the work itself, the history behind it, and the ongoing work for social justice. Iowa City Mayor Bruce Teague was among the panelists to provide his perspective.
The panel was be moderated by Lesli Foster (Evening Anchor, WUSA)  and included C. Brian Williams (Founder and Executive Director, Step Afrika!); Dr. Aimee Meredith Cox (Associate Professor of Anthropology and African American Studies, Yale University); and Kendall Thomas (Nash Professor of Law, Columbia University Law School).
Hancher is honored to be the lead commissioner of Stono, which launches an extended collaboration with Step Afrika! that will include a variety of online projects and culminate in a performance of Drumfolk at Hancher Auditorium in 2021.
This online event is supported by our 2020-22 Hancher Partners.
The project is supported, in part, by the Iowa Arts Council, a division of the Iowa Department of Cultural Affairs, and the National Endowment for the Arts.


Residency Events
Open to the Public
Wednesday, September 9, 2020, 7:00 pm
Individuals with disabilities are encouraged to attend all University of Iowa sponsored events. If you are a person with a disability who requires a reasonable accommodation in order to participate in this program, please contact Hancher in advance at (319) 335-1158.