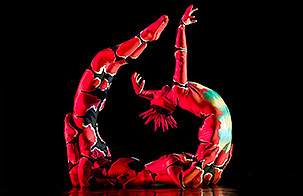 Dance
Wednesday, October 24, 2018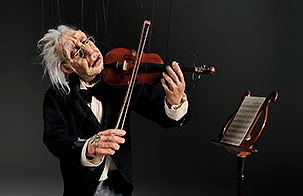 Theater
Saturday–Sunday, October 27–28, 2018
Theater
Saturday–Sunday, October 27–28, 2018
Intricately carved and masterfully manipulated, the marionettes of Joseph Cashore bring to life crystalline moments of melancholy and joy. Cashore's craft captivates children and adults alike. In the intimate space of Strauss Hall, small audiences will encounter big delights.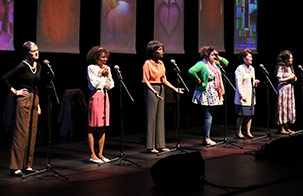 Theater
Theater
Friday, November 2, 2018
The nation's leading producer of audio theater will present a radio theater-style performance of Robert Harling's classic play Steel Magnolias. A diverse cast will take us inside Truvy's beauty shop in a small Southern town where six women find their lives intertwined.