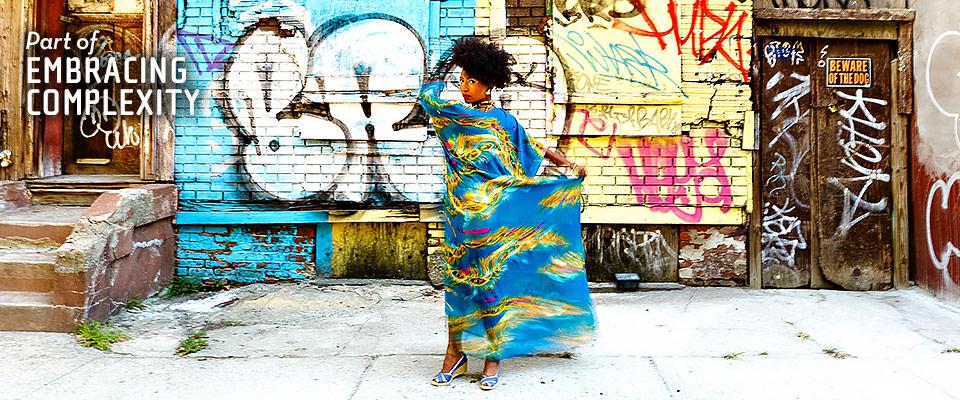 Tickets
ADULT: $35 | $25 | $20
COLLEGE STUDENT: $31 | $10
YOUTH: $17 | $10
Part of Embracing Complexity
"Soul crosses all cultural and linguistic barriers," says Alsarah, whose astounding vocals were central to The Nile Project, which Hancher presented in 2015. Now, she returns with her new band to perform music she calls East African retro-pop. You'll feel this music in your heart, in your feet, and of course, in your soul.
Event Sponsors:
Dale and Linda Baker
Running time: 75 to 90 minutes (no intermission)
Residency Events
Open to the Public
Friday, November 16, 2018, 12:00 pm
Friday, November 16, 2018, 7:00 pm
Individuals with disabilities are encouraged to attend all University of Iowa sponsored events. If you are a person with a disability who requires a reasonable accommodation in order to participate in this program, please contact Hancher in advance at (319) 335-1160.