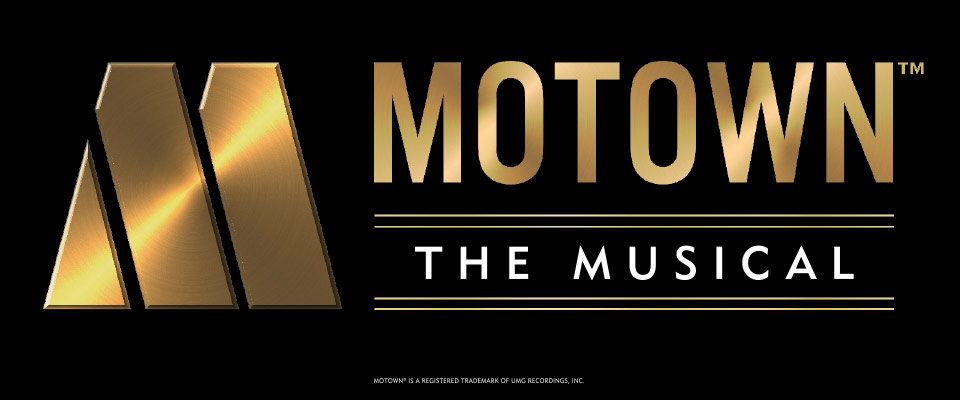 Tickets
ADULT: $90 | $75
COLLEGE STUDENT: $60 | $50
YOUTH: $60 | $50
This performance is a Group II event, which can count toward the 20% discount offer when buying 5 or more Hancher season events in a single order, but cannot receive the discount itself. More about available discounts.
Motown The Musical is the true American dream story of Motown founder Berry Gordy's journey from featherweight boxer to the heavyweight music mogul who launched the careers of Diana Ross, Michael Jackson, Smokey Robinson, and many more. Motown shattered barriers, shaped our lives, and made us all move to the same beat. Featuring classic songs such as "My Girl," "Ain't No Mountain High Enough," and many, many more.
The performance on Sunday, March 4, at 1:00 pm will feature an American Sign Language interpreter.
Season Sponsor: WEST MUSIC
Event Sponsors:
Riverside Casino & Golf Resort
Toyota/Scion of Iowa City and ABRA Auto and Body Glass
Jeffrey R. and Tammy S. Tronvold
 
Individuals with disabilities are encouraged to attend all University of Iowa sponsored events. If you are a person with a disability who requires a reasonable accommodation in order to participate in this program, please contact Hancher in advance at (319) 335-1158.