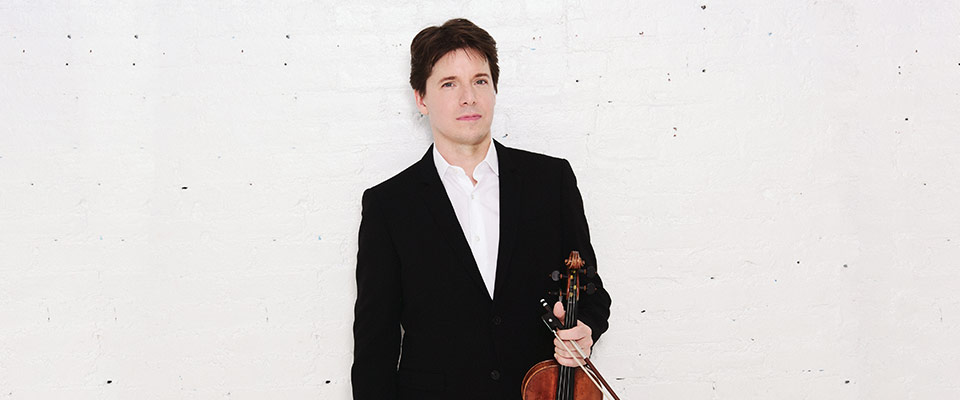 Tickets
ADULT: $70 | $60 | $50
COLLEGE STUDENT: $63 | $10
YOUTH: $35 | $10
"Joshua Bell doesn't stand in anyone's shadow." So declares the New York Times, and when Bell steps into the light on the Hancher stage with his 1713 Huberman Stradivarius violin, he'll demonstrate why. The man who once famously played incognito in the Washington D.C. subway is recognizably brilliant no matter what—or where—he performs.
Season Sponsor: WEST MUSIC
Event Sponsors:
Country Bancorp/Bill and Nancy Bernau
Bob and Peggy Rakel
David and Noreen Revier
William and Marlene W. Stanford
 
Individuals with disabilities are encouraged to attend all University of Iowa sponsored events. If you are a person with a disability who requires a reasonable accommodation in order to participate in this program, please contact Hancher in advance at (319) 335-1158.