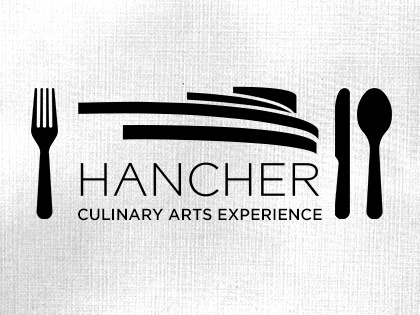 Hancher's Culinary Arts Experience
Hancher Culinary Arts Experience
Tickets
$40 per person
Includes dinner, non-alcoholic beverages, tax, and gratuity
Must be purchased in advance
Hancher's Culinary Arts Experiences are not eligible for a discount and do not count toward the total number of events, but they will be delicious!
Wednesday, November 8, 2017,

5:00 pm

to

8:00 pm
SOLD OUT
After the great success of last year's events, four new restaurants will offer amazing dining experiences in the beautiful setting of the Stanley Café.

Baroncini Ristorante is an authentic Italian restaurant emphasizing classic techniques and the use of fresh Iowa ingredients combined with Italian produce.
Other Hancher Culinary Arts Experiences:

Northside Bistro
Wednesday, October 4, 5–8 pm

Orchard Green Restaurant and Lounge
Wednesday, February 21, 5–8 pm

Trumpet Blossom Cafe
Wednesday, May 2, 5–8 pm
Individuals with disabilities are encouraged to attend all University of Iowa sponsored events. If you are a person with a disability who requires a reasonable accommodation in order to participate in this program, please contact Paris Sissel in advance at (319) 467-4849 or at paris-sissel@uiowa.edu.