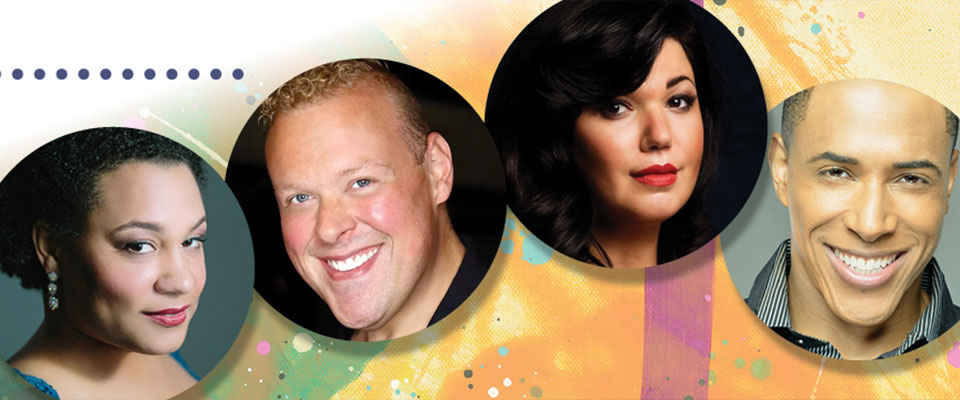 Tickets
ZONE 1: $58
ZONE 2: $47
ZONE 3: $36
ZONE 4: $26
ZONE 5: $17
Ticket sales are subject to fees.
The monumental Requiem by Giuseppe Verdi is an epic showpiece for orchestra, choir and soloists that takes the audience on a journey from devastating sorrow to pure terror in the powerful Dies Irae to glorious joy and peace. Soprano Elaine Alvarez, mezzo-soprano Deborah Nansteel, tenor Ben Guley, and bass Donovan Singletary make up the exceptional quartet of soloists to join the orchestra and choir on this performance of Verdi's choral masterpiece
Individuals with disabilities are encouraged to attend all University of Iowa sponsored events. If you are a person with a disability who requires a reasonable accommodation in order to participate in this program, please contact Hancher in advance at (319) 335-1160.