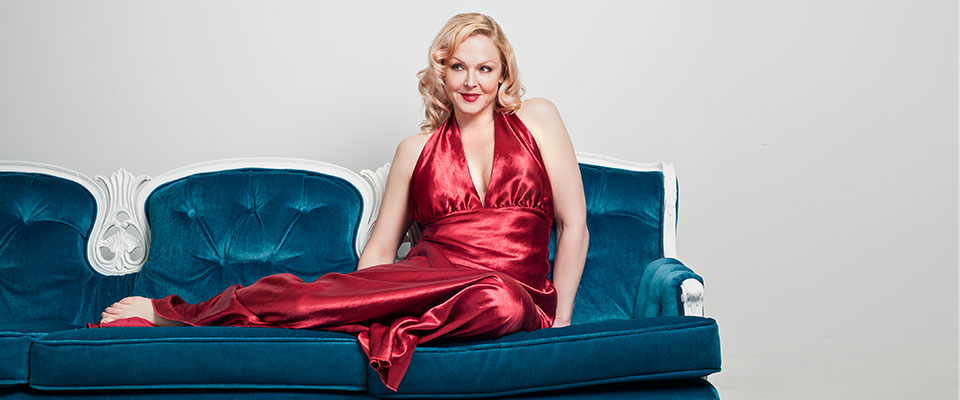 Tickets
ADULTS: $25 / $35 / $45
COLLEGE STUDENTS: $10 / $10 / $40
YOUTH: $10 / $10 / $22
"Storm" and "large" are not, generally speaking, words you want to hear together in early December. But you want to hear Storm Large take on the holidays in her third Hancher performance. An undeniable force of nature, she'll light up the holidays with a tempest of seasonal favorites.
Preorder food from the Stanley Café!
Avoid the lines by making your food selections before you come to Hancher Auditorium. The Stanley Café will have staff members ready to get your order—including beverages you order when you pick up your food–fast!
EVENT PARTNERS
Joseph N. Christopher
Lowell A. Luhman, M.D.
Alan and Amy Reed
Mark and Sheila Reed
Tom Rocklin and Barbara McFadden
Ralph Schultz Family Foundation
Marvin and Helen Schumacher
Douglas and Vance Van Daele
Larry and Miechelle Weber
Individuals with disabilities are encouraged to attend all University of Iowa sponsored events. If you are a person with a disability who requires a reasonable accommodation in order to participate in this program, please contact Paris Sissel in advance at (319) 467-4849 or at paris-sissel@uiowa.edu.