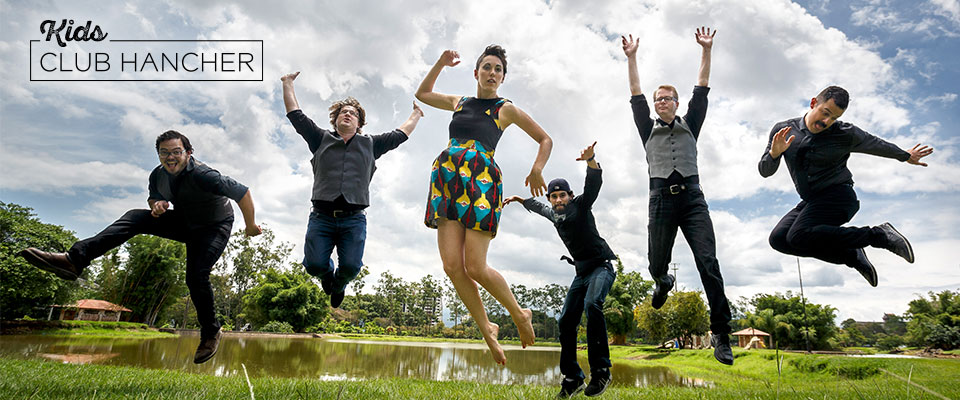 Tickets
ADULT: $20
COLLEGE STUDENT: $10
YOUTH: $10
New this season, we're turning the club over to the kids—and the adults who love them, of course!

Austin, Texas, boasts a spectacular music scene, and Gina Chavez is a ten-time Austin Music Award winner and was named the Austin Musician of the Year in 2015. Chavez traverses boundaries—in her musical styles, her bilingual lyrics, and her work as a cultural ambassador with the U.S. State Department—and creates a welcoming space for all. After spending time in El Salvador, she found a passion for working with young people, creating this family-friendly concert that will be the inaugural Kids Club Hancher event. Free snacks and lemonade available for all attendees!
Event Partners:
Hancher Showcase/Hancher Guild
News
Some sites may require subscription
Individuals with disabilities are encouraged to attend all University of Iowa sponsored events. If you are a person with a disability who requires a reasonable accommodation in order to participate in this program, please contact Paris Sissel in advance at (319) 467-4849 or at paris-sissel@uiowa.edu.