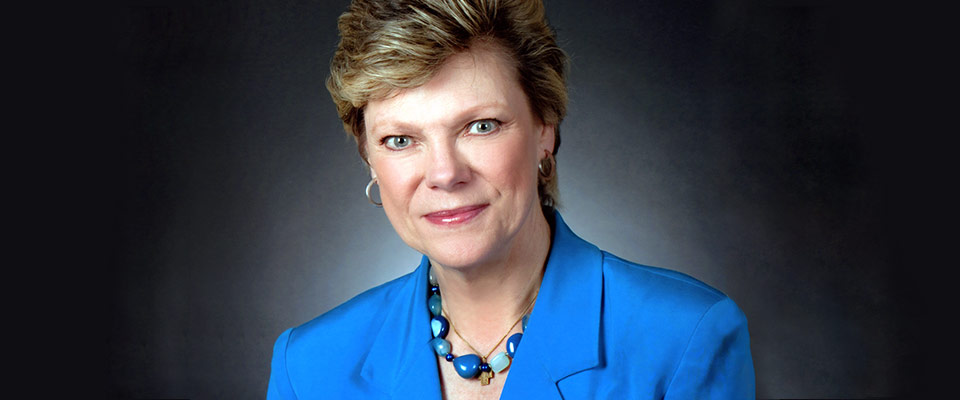 An Insider's View of Washington D.C.
Presented by
Hancher

,
UI College of Law

, and
UI Lecture Committee
Wednesday, September 12, 2018, 7:30 pm
Renowned journalist Cokie Roberts, named a "Living Legend" by the Library of Congress (2008), is one of the most esteemed and brilliant broadcast journalists of our time. She is a New York Times bestselling author, trusted historian on women in America, and a sought-after political commentator. In her presentation, Roberts will offer her unique perspective on the goings-on in the nation's capital.

This event is free and no tickets are required.

The Stanley Café will be open at 5:30 pm.

Doors to enter the auditorium for general seating will open at 6:45 pm.
Cokie Roberts' lecture will be aired on River-to-River on Sept. 13 at noon on IPR. It will also be available on the IPR website as a podcast.
Event Sponsors:
Richard Levitt Family Law Lectureship Fund
Individuals with disabilities are encouraged to attend all University of Iowa sponsored events. If you are a person with a disability who requires a reasonable accommodation in order to participate in this program, please contact Hancher in advance at (319) 335-1160.