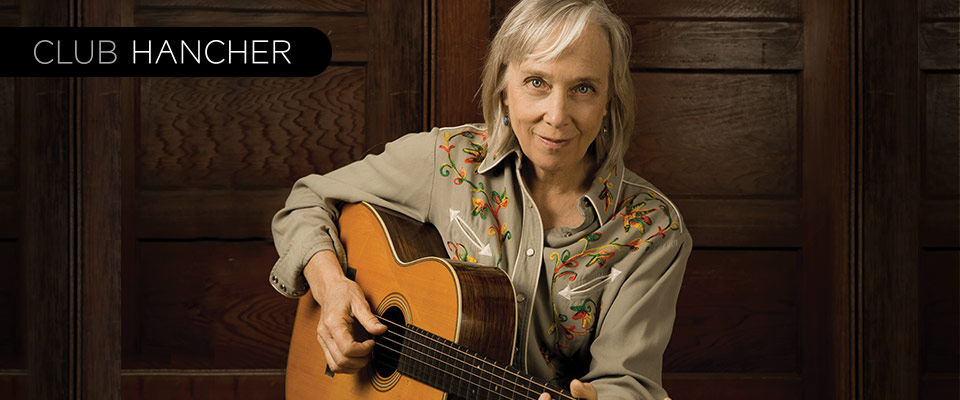 Laurie Lewis and the Right Hands
Tickets
Adult: $25
College Student: $10
Youth: $10
This performance is a Group I event - a 20% discount is applied when five or more Hancher events are purchased at the same time.  More about event discounts.
Laurie Lewis embodies music. Sing Out! puts it this way: "It's not too much of a stretch to suggest that if the 'Americana' format wasn't invented for her, it should have been." Folk music icon Utah Phillips agrees: "Whatever country music is supposed to be, she's at the center of it." Club Hancher will be at the center of it when Lewis steps up to the microphone.
Season Sponsor: WEST MUSIC
Event Sponsors:
General Hancher Partners
Hancher Circle Donors
Individuals with disabilities are encouraged to attend all University of Iowa sponsored events. If you are a person with a disability who requires a reasonable accommodation in order to participate in this program, please contact Hancher in advance at (319) 335-1160.