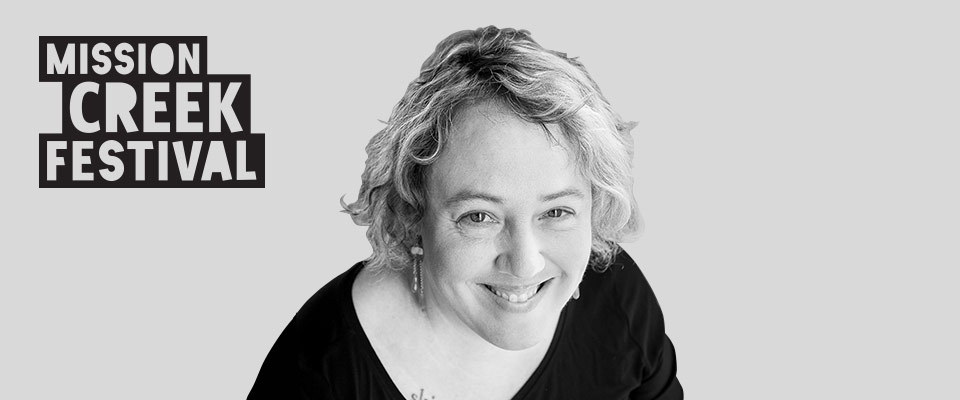 Free reading by Kelly Link
Part of Mission Creek Festival
Tuesday, April 4, 2017, 6:00 pm
New time: 6:00 pm
Presented by Hancher and Mission Creek Festival
SEASON SPONSOR: West Music
MISSION CREEK TITLE SPONSOR: University of Iowa Community Credit Union
Short story writer Kelly Link invites readers into the slipstream with stories of the fantastic. Link has collected a Hugo Award, three Nebula Awards, and a World Fantasy Award. Her most recent collection, Get In Trouble, was a finalist for the 2016 Pulitzer Prize. Step into the wondrous with one of today's most thrilling spinners of tales.
Listen to WNYC's piece, "Kelly Link, Queen of Realistic Fantasy."
 
Mission Creek Festival website
Individuals with disabilities are encouraged to attend all University of Iowa sponsored events. If you are a person with a disability who requires a reasonable accommodation in order to participate in this program, please contact Hancher in advance at (319) 335-1158.